Welcome to Planet Fitness
We believe a high-quality fitness experience should be available to everyone at an affordable cost. We create a warm, friendly, non-intimidating environment where all members can work out confidently, feel accepted and respected. At all Planet Fitness locations, you'll have access to our spacious facilities, tonnes of cardio equipment and weights, free fitness classes and PF Black Card Spa.
Find a Gym Near You
Nearby Clubs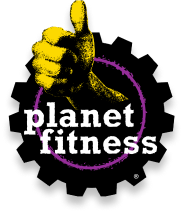 No PF club near you?
Pop your deets in below and we will let you know as new clubs open.
Close
No PF club near you?